January sales don't start in January anymore, I can't really remember a time when they did anymore. Maybe it's a huge conspiracy, actually it definitely is. It starts in all reality on my laptop at about 2 O'Clock on Christmas Day when I ordered a new Record Player and a shit ton of
Monki
bits and pieces online. Its not blasphemous if you're not a Christian. So here's a small collection of my highlights of what you can save money by spending money on.
ASOS Nails Inc. 6 Piece Colour Collection. Was. £35
Now. £22.50
John Lewis OPI 'Lets Seal The Deal' Set
£11 Special Buy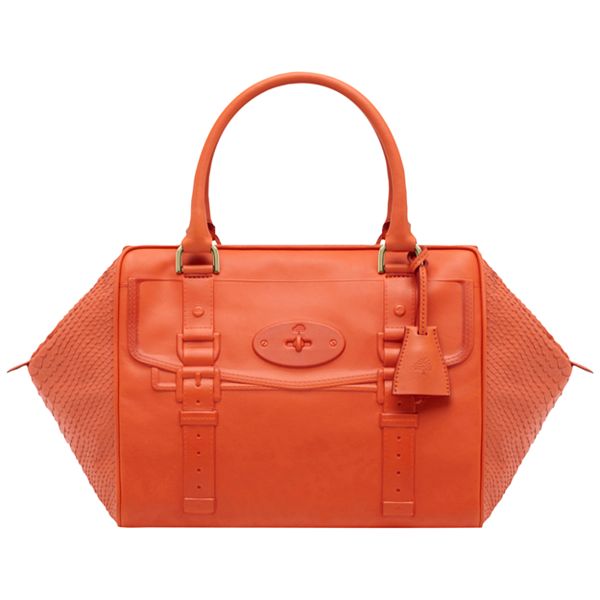 John Lewis Mulberry Maisie in Orange Was. £1,100
Now. £660
Feelunique.com YSL Rouge Pur Couture Vernis A Levres Glossy Stain Was. £22.50
Now. £19.13
Topshop Gold studded Clean Biker Jacket Was. £60
Now. £40
Topshop Textured Pleat Tunic Was. £26
Now. £12
I'll think you'll find thats a whole outfit out of sale items that are all easy to adjust in weather and occasion. I particularly love the dress and the lip stain as a combo of bright pinks and dark greens. Dark green is my favourite colour so its always a plus.
K